"Sign up for 10 lessons & receive the 11th lesson
free

"
WELCOME to

drumtech

We offer Drum Kit Tuition & Technical Services for all levels, all ages.

Recently relocated from Sydney, Drumtech is introducing its Professional Teaching Service to the Shoalhaven Heads area and surrounding districts.

We provide a relaxed studio learning environment, where students will gain the technical knowledge & skills required to fulfill their unique musical goals, be it learning for fun, amateur performance, or working in the music industry.

We offer a wide range of services, from tuition, to mobile drum kit tuning.

We look forward to hearing from you, please don't hesitate to contact us.

Regards,

Brendan Willis - Working With Children Check No. WWC0728622E

Director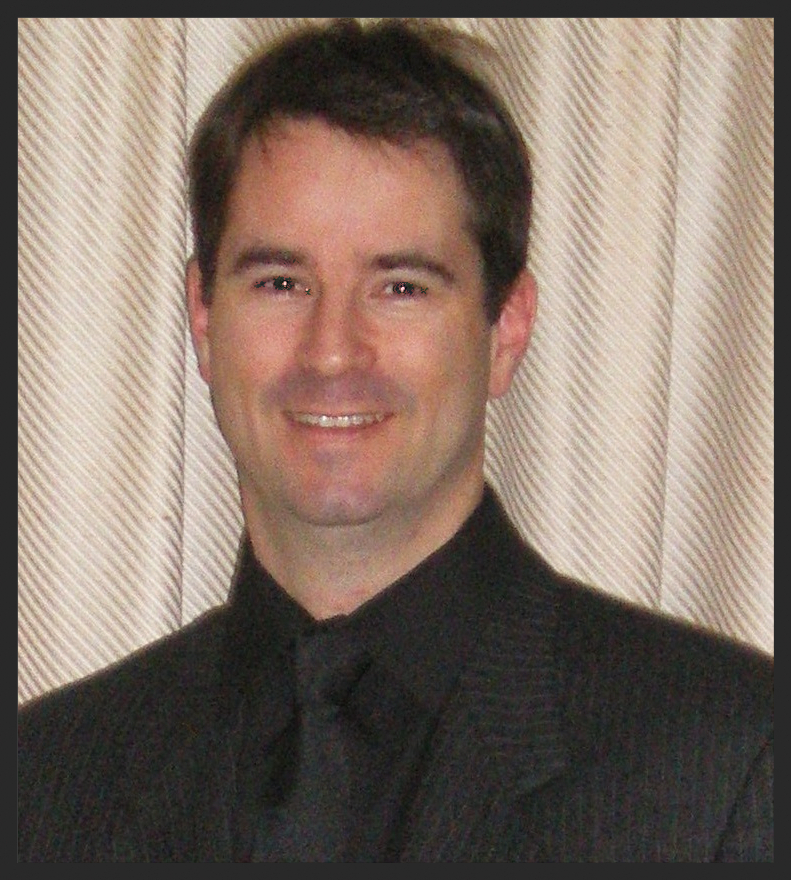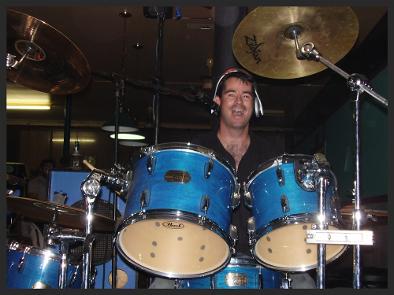 "Also Available for session drumming"
please contact: Brendan@drumtech.com.au
Website Powered By Netregistry